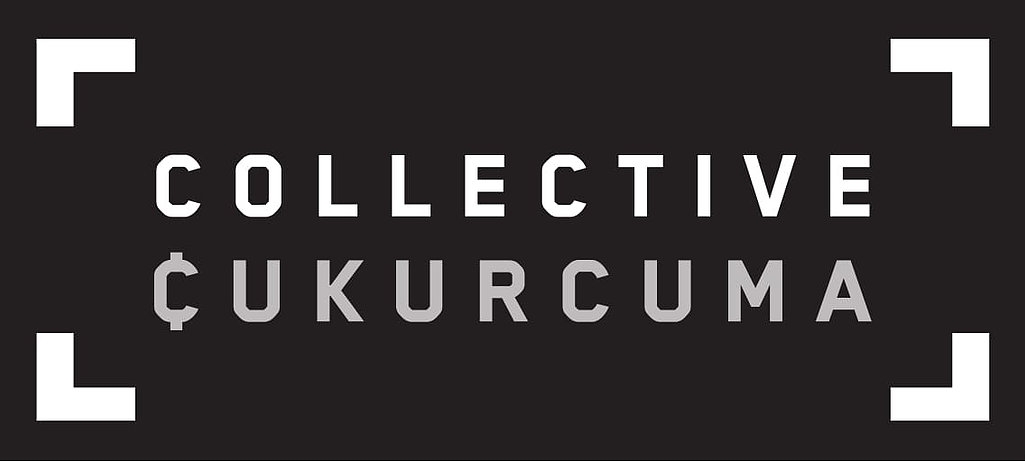 Collective Çukurcuma is a non-profit art initiative based in Istanbul, Turkey. It was founded by Naz Cuguoğlu and Mine Kaplangı in 2015. Joined by Serhat Cacekli in 2017, the curatorial collective mainly focuses on collaborative thinking and creating processes through its reading group meetings, cross-national collaboration projects, curatorial projects and editorial work.
Founded in response to a need for building a platform generating progressive dialogues and discussions on contemporary art, it aims to rebuild the nearly-forgotten 'neighbor' experience among the new generation through forming collaborations locally and internationally.
There will be periodical seminars, exhibitions, talks and performances organized by Collective Çukurcuma and announcements about projects taking place in and out the neighborhood.
For more information: